International Exhibition "Innovation in Modern Education"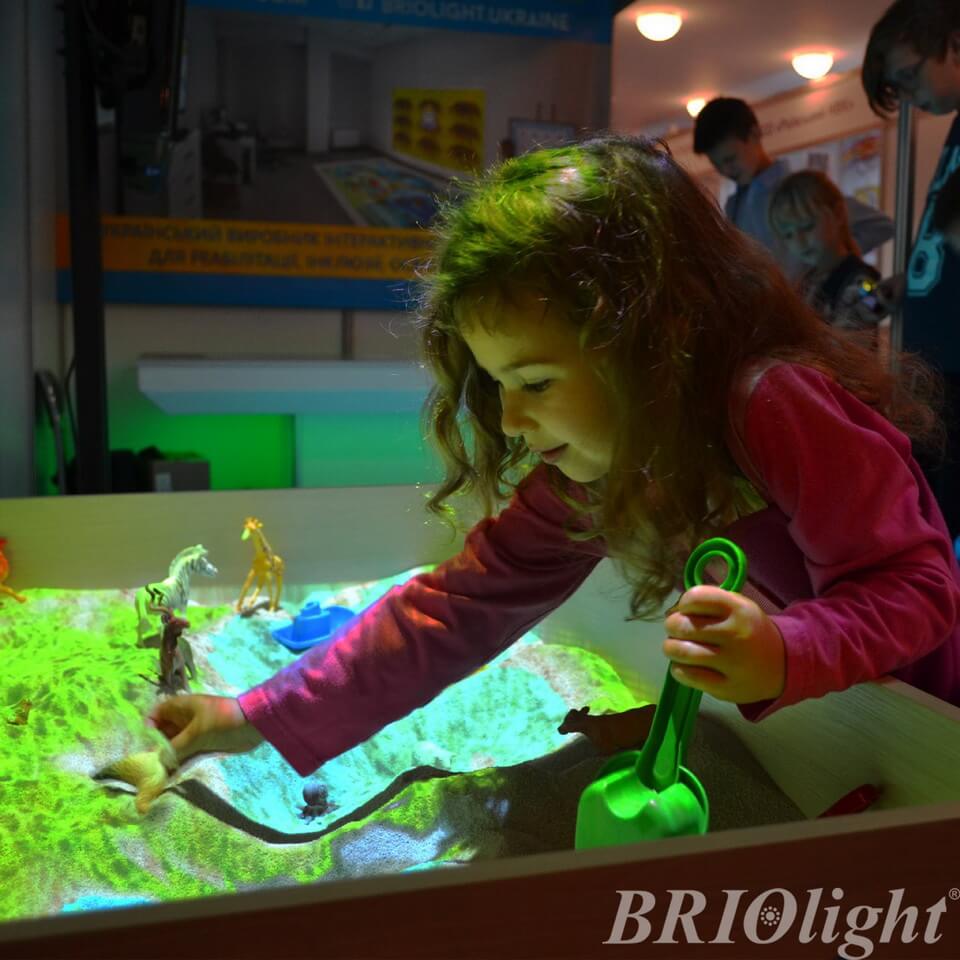 Briolight equipment was presented at an international exhibition
On October 22-24, the largest professional event in the educational environment of our country took place at the Kyiv Palace of Children and Youth – the Eleventh International Exhibition "Innovation in Contemporary Education".
It is an effective platform for presentation of innovative educational materials and experience, discussion of educational projects, constructive communication between manufacturers of modern technologies and their direct users, professional information field for business contacts in the development of scientific and technical research, academic exchange of students, teachers modern technologies, techniques directly into the educational process.
Briolight presented its own developments in the field of education. Namely, innovative interactive equipment such as: interactive floor, sandbox, panel and anatomical table.
We are grateful to each visitor for your activity and interest in our development. We are happy to answer all your questions. And it was even more fun to meet grateful customers who already use our equipment. Thank you for your kind words and trust!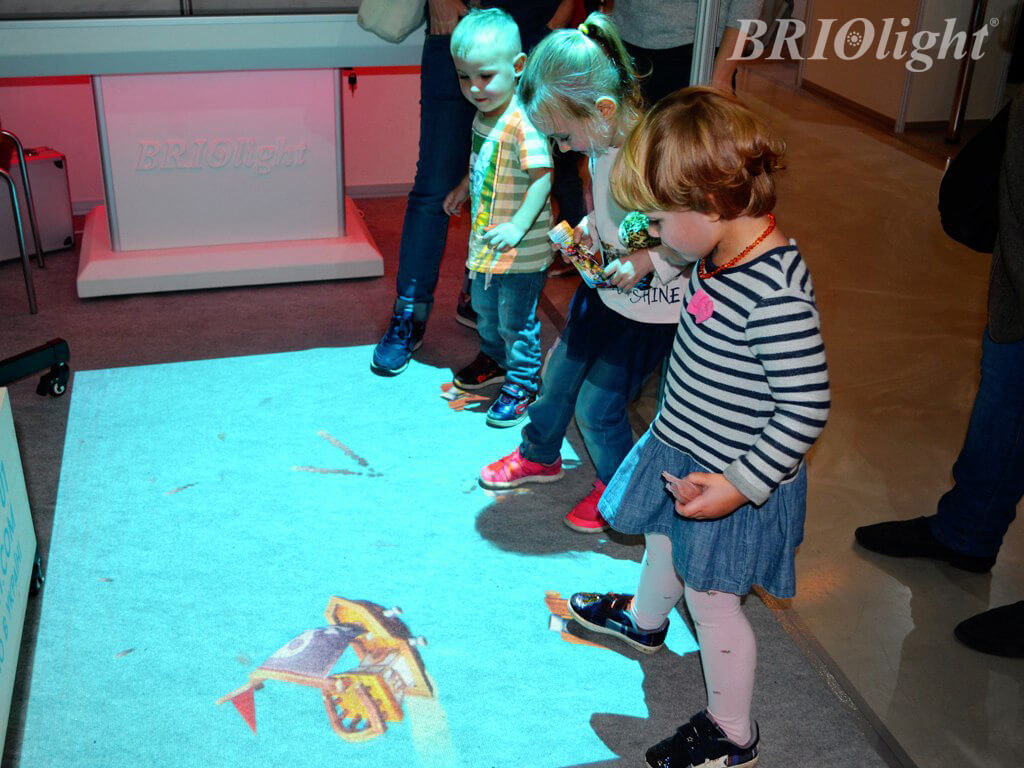 BACK