Service and sealing of interactive systems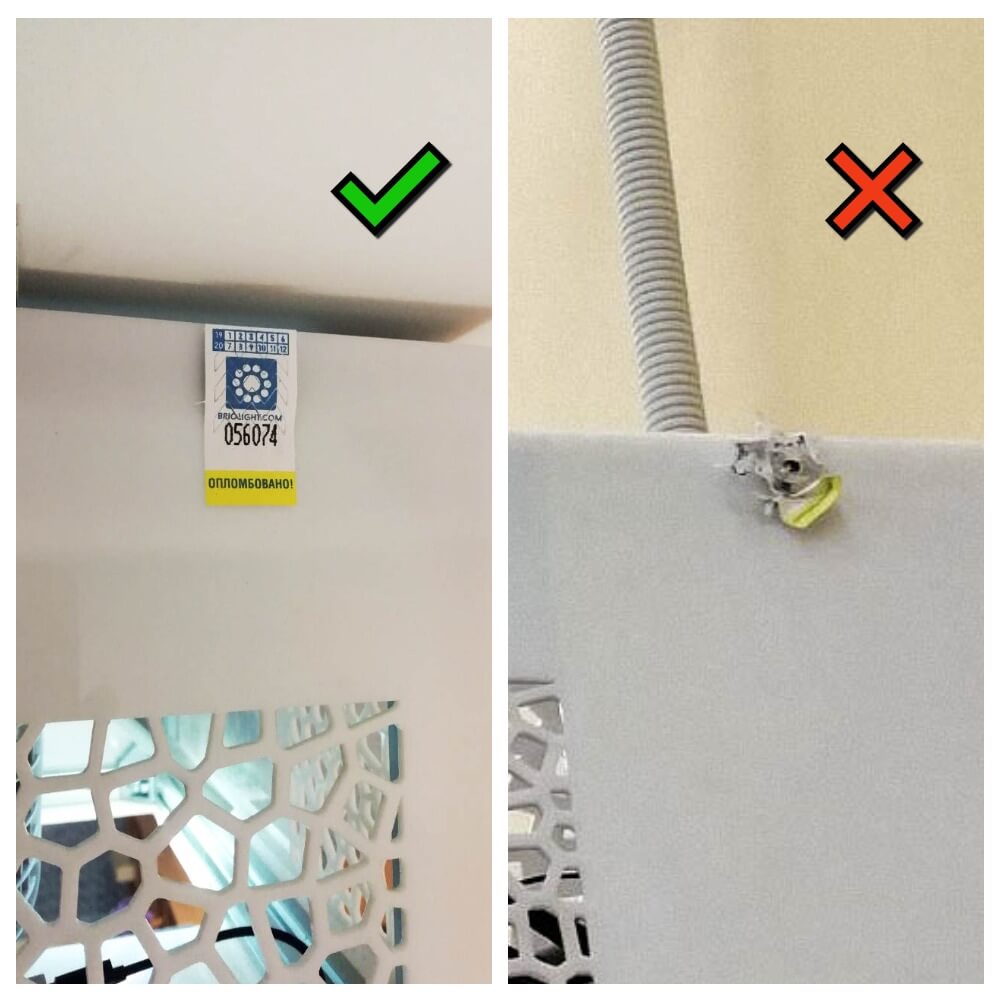 Let's talk about service and seals.
Briolight specialists pay great attention to product quality control and quality technical service. With proper maintenance, interactive systems can last a very long time. The best performance metrics are our products, which have been operating for over 10 years.
Speaking of "proper maintenance", we mean service actions, including: cleaning interactive systems from dust and debris, cleaning filters and replacing projector lamps, diagnostics and routine repairs. As a manufacturer, we recommend performing maintenance 1-2 times a year. But the regularity of service depends primarily on the cleanliness of the premises.
To perform service, users can contact us directly or the nearest certified installer. Their list is on the About us page. After each opening of the housing for maintenance, the installer is obliged to stick new seals, instead of the destroyed old ones that were installed during the installation of the equipment.
After installing and checking our interactive products, the final step is always installing seals. Numbered self-destructive seals are installed by installers in the amount of 3 pieces: one on each side of the interactive, and one more at the place of attachment to the ceiling.
The purpose of sealing is to limit the access of untrained personnel to the inside of the device during the warranty period. We remind you that a violation of the integrity of the seal leads to the termination of the warranty obligations of the manufacturer. Therefore, please refrain from self-parsing devices by users.
If there is a need for support, you should first call the Briolight support service by phone +38 (093) 355-10-01, in our office or your certified installer. We will always make sure that your devices work properly and efficiently.
BACK