Interactive floor Briolight – therapeutic task #3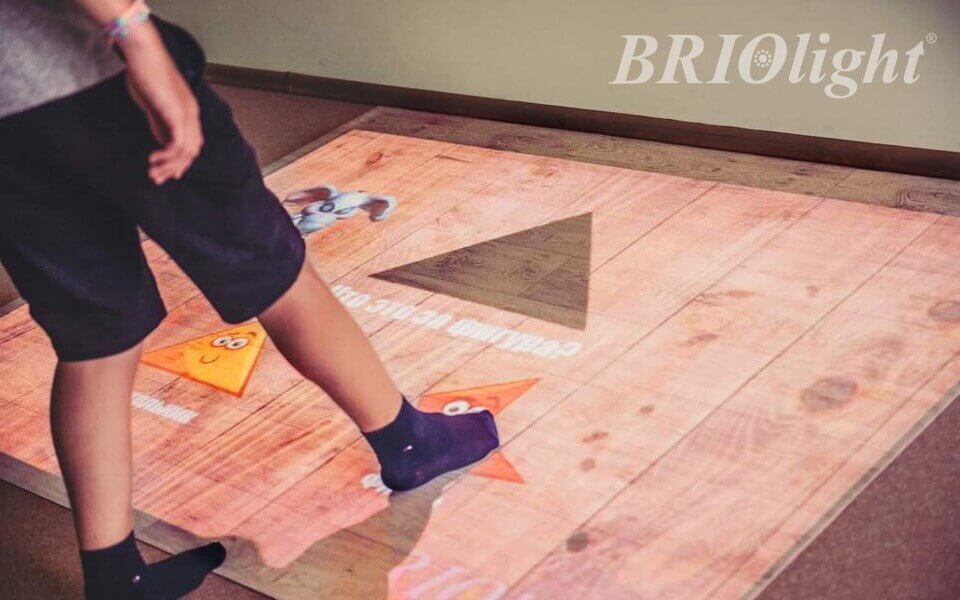 ✅ Organization / Planning
Classes with an interactive floor teach children, on the one hand, to abide by the rules, clearly perform tasks. Showing the relationship between the right actions and high results. So, for example, in the game "Colors", to get the maximum number of points you need to choose and step on the appropriate color. And in the game "Excess", respectively, choose an extra item from the three offered.
Thus, the child learns to accept responsibility for his actions, is the initiator of the activity. Indeed, very often children with problems in real life do not have the opportunity to show these important qualities. And they are not formed in sufficient volume.
Continued in the next publication.
☎️ +38 (050/067/063) 258-15-15
BACK