Lesson in Zoom using an interactive panel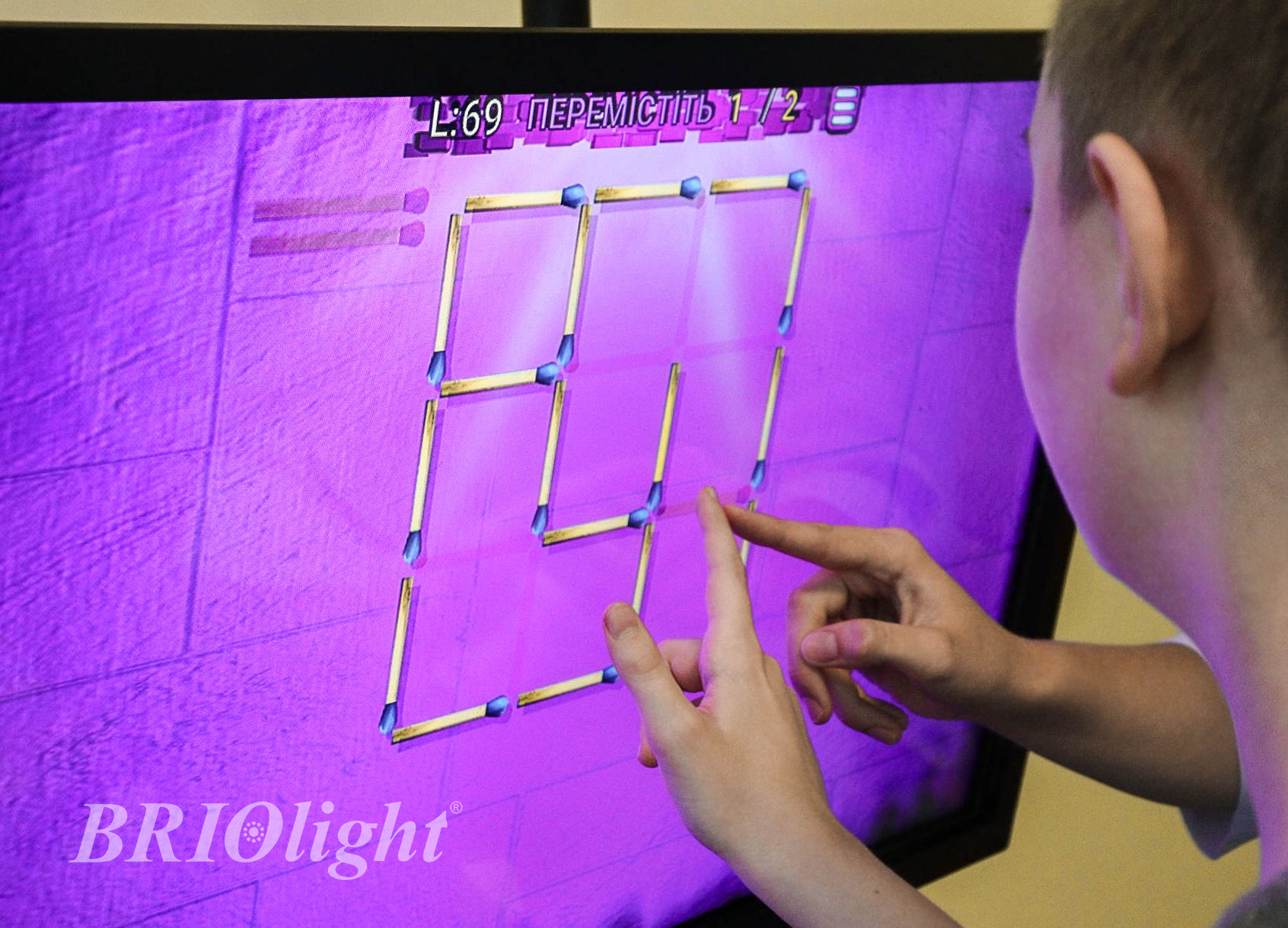 One way or another, every school now deals with distance learning. And for some institutions and teachers, this has become a challenge, since it is simply impossible to organize high-quality online classes without the necessary equipment. At first it was normal to use what is at hand, weak laptops, computers without cameras, personal smartphones and tablets, but now school principals at their level are trying to solve this issue and provide their school with a quality product for remote education of children. 
They began to ask us, logical for the present time, questions, is it possible to use our interactive panel to conduct online lessons? The answer is of course yes! Earlier in the article, we said that the Briolight interactive panel is also a great way of video communication. Now we will describe step by step what the teacher needs to do in order to conduct a lesson on the touch panel. We will also find out why it is more convenient than a laptop.
The interactive panel combines a monitor and a computer, and the touch control replaces the mouse and keyboard. Therefore, our panel is no different from your regular work computer. 
By giving the Briolight panel access to the Internet, it can replace your regular gadgets. 
Now we will show you step by step how to conduct a video lesson on an interactive panel. 
We recommend installing a video camera first. It is not included in the standard package, but we can add it if you wish. For a high-quality picture, you can choose a camera up to UAH 500.  

Connect the interactive panel Briolight to your Wi-Fi network. 

Install the program with which you hold conferences with your students: Zoom, Skype,

Google Meet, Messenger Rooms, etc.

Log in to your personal profile or personal account in this program. 

Then you can create a conference in the same way as on your computer. 

Optionally, you can connect a microphone, headphones or speakers.
The main advantage of using the panel for the teacher is the large screen of the panel, only on such a screen it is possible to observe all the students via video communication, and in real time see his interest, the surrounding conditions and the well-being of the child. Diagonal of the Briolite panel is 80 cm and 108 cm, depending on the model. 
When using Zoom, you must first register and then schedule a lesson. Then the teacher receives a link, which he sends to the students so that they join the virtual meeting at the appointed time. Please note that the free version of this program provides lessons of no more than 40 minutes.
For important lectures or explaining new topics, Kyungmee Lee, a lecturer at Lancaster University, advises not to conduct an online lesson, but to make an appointment in advance. Since now most countries study in an online school and the work of services may be unstable due to the congestion of the system. It is convenient to write on the interactive panel, because its stand allows you to report while standing and even at the whiteboard due to its adjustable height. And thanks to the wheels for easy movement, the rack can be moved from class to class, helping many teachers in recording lectures. 
If your school is still experiencing difficulties with online lessons, then call our managers. We will select a rack that will be relevant not only during quarantine, but also after it, since the Briolight interactive panel includes 87 third-party programs and 50 of our unique programs for working with children of preschool and primary school age. 
BACK